About
The company was established in 1999 and co-founded by Paul Salopek; ADVINT's chief executive. Our facility is located in Columbus, Ohio and we deploy and support systems around the world.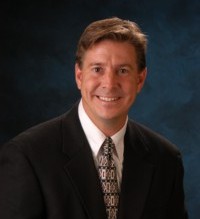 ADVINT is a leader in design and build of automatic test systems for military and commercial applications. We are a full-service system integrator that provides hardware/software development and complete fabrication services. We supply cost-effective rapid system development with unsurpassed customer responsiveness. Consultation to complete turnkey solutions available.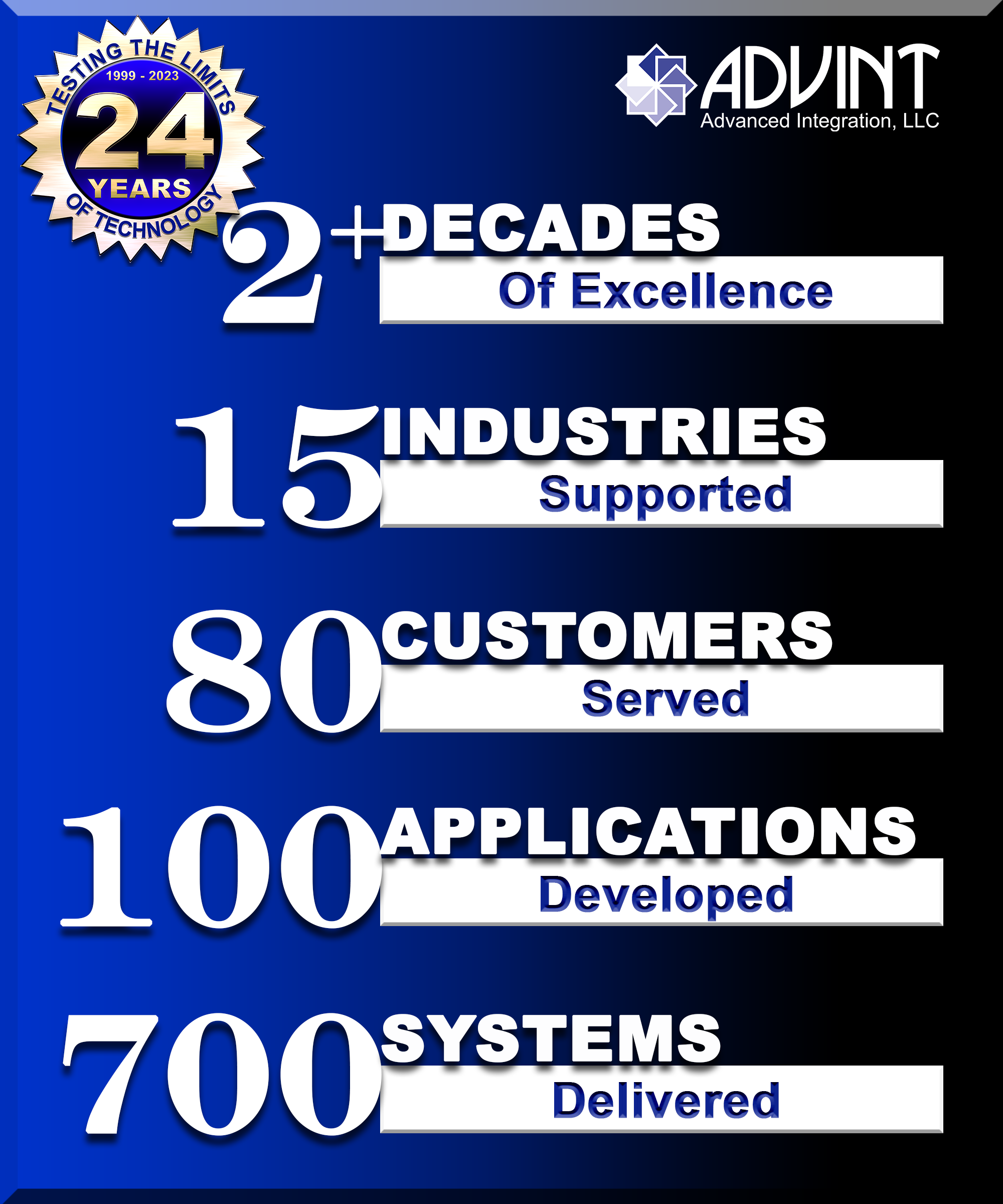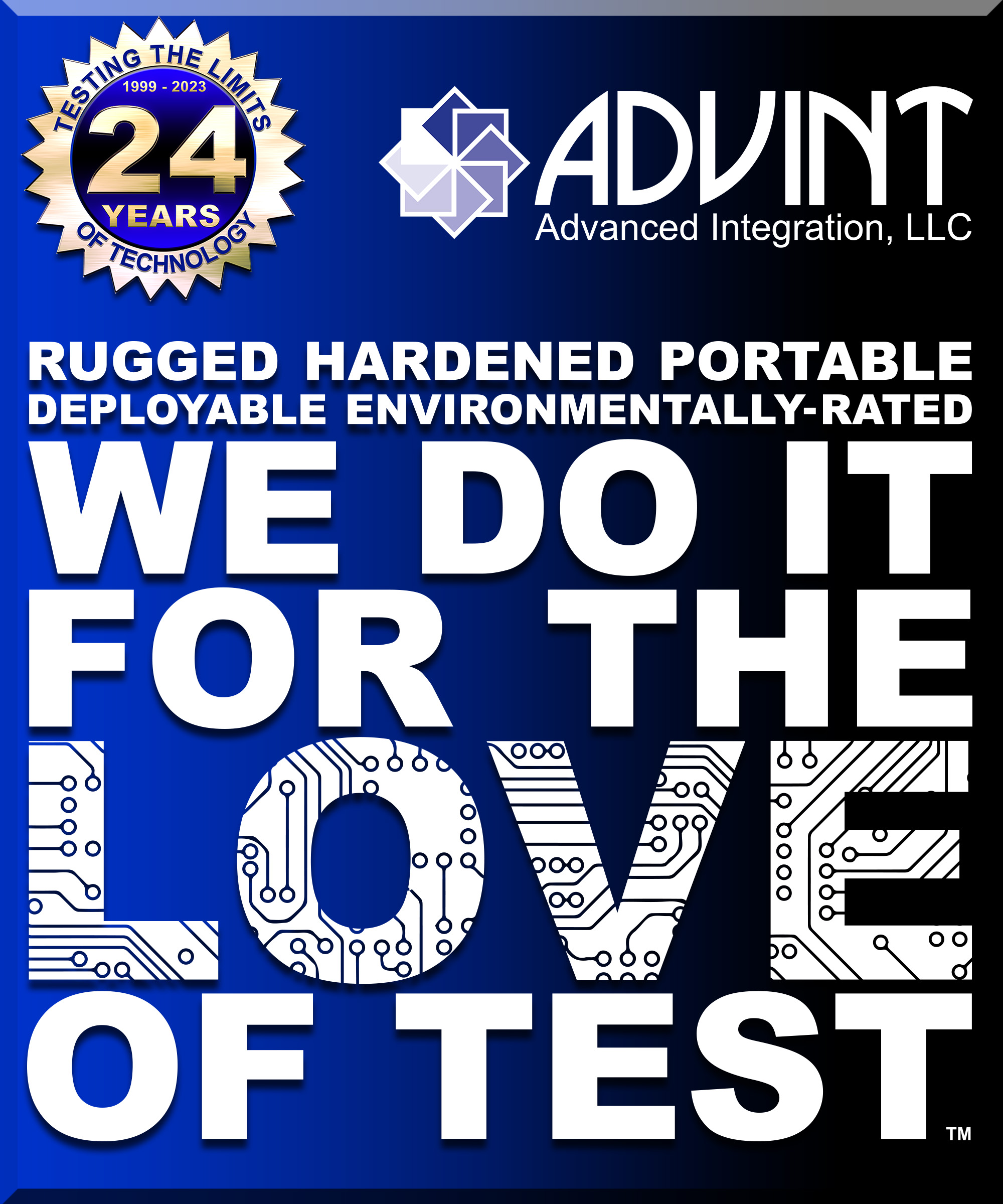 ADVINT is a Veteran Owned Small Business (VOSB) that provides industry leading test and measurement solutions. We are a system integrator of automated test systems for military/aerospace and Original Equipment Manufacturer (OEM) applications providing factory to field support. Our team possesses a wide variety of software and electro-mechanical hardware design skills coupled with a wealth of system integration expertise. We specialize in development of turnkey solutions leveraging Commercial Off The Shelf (COTS) hardware and software to create innovative solutions. Our typical system provides advanced software control of cutting edge hardware packaged in a custom enclosure. We also provide build-to-print manufacturing services.
Capabilities Sheet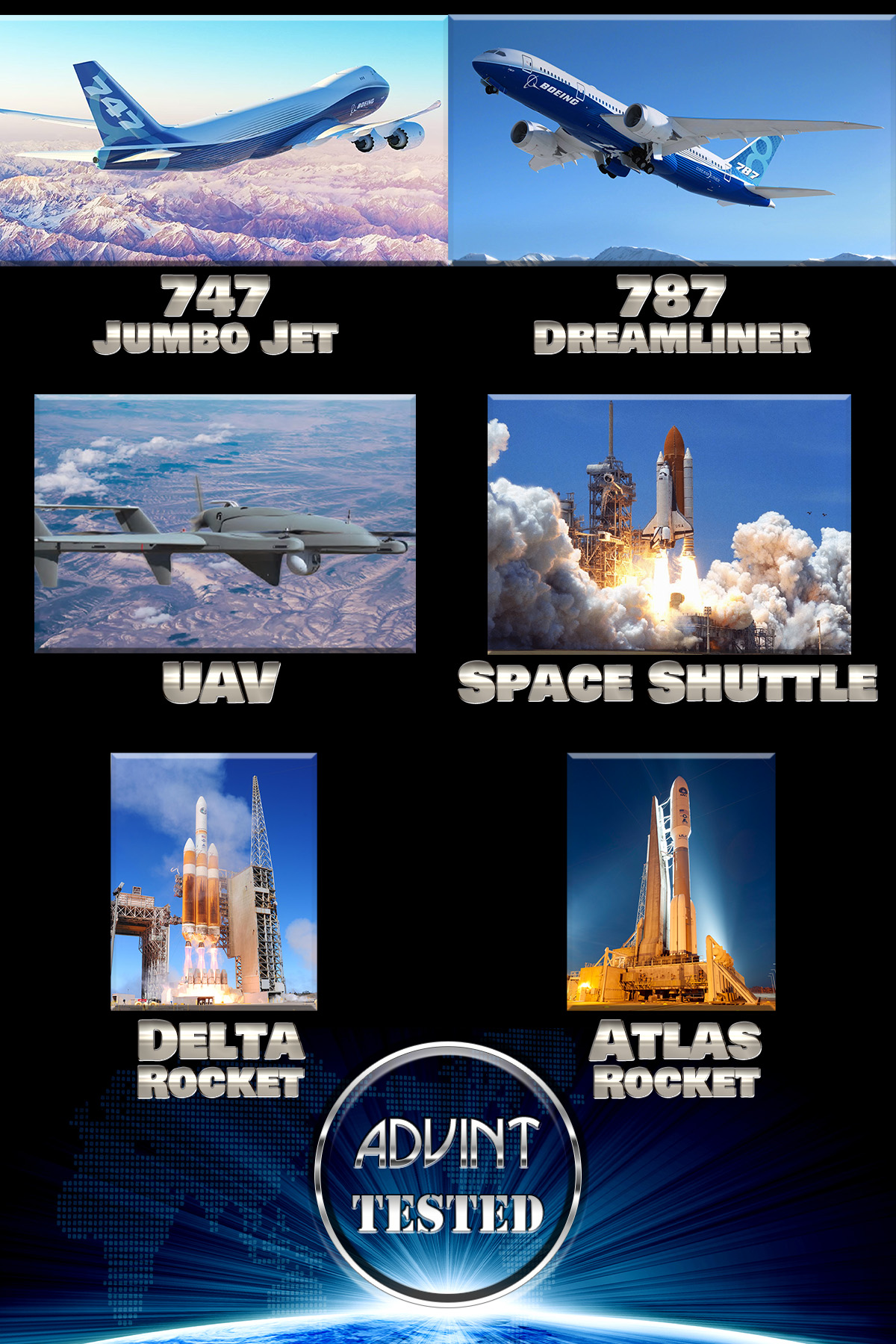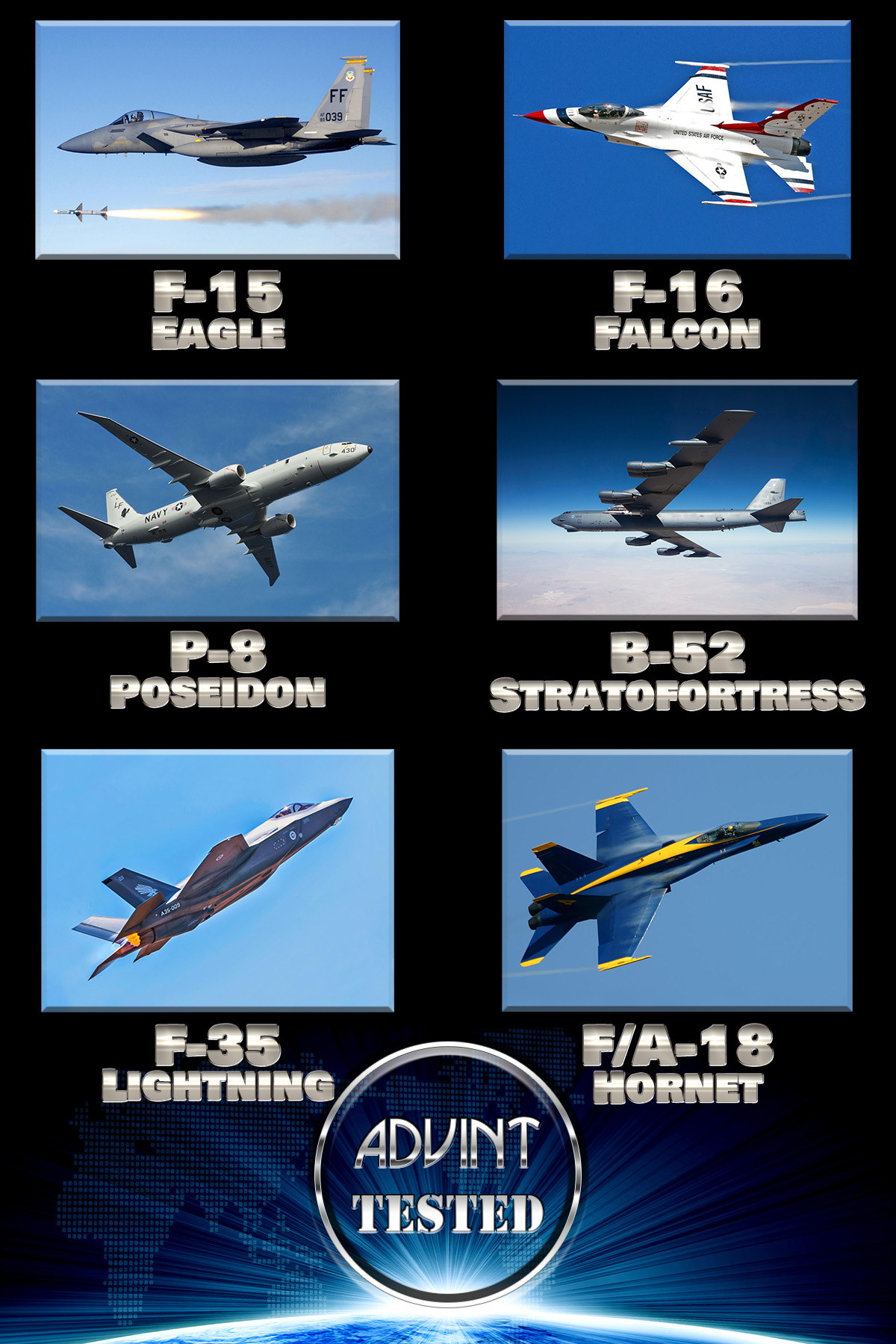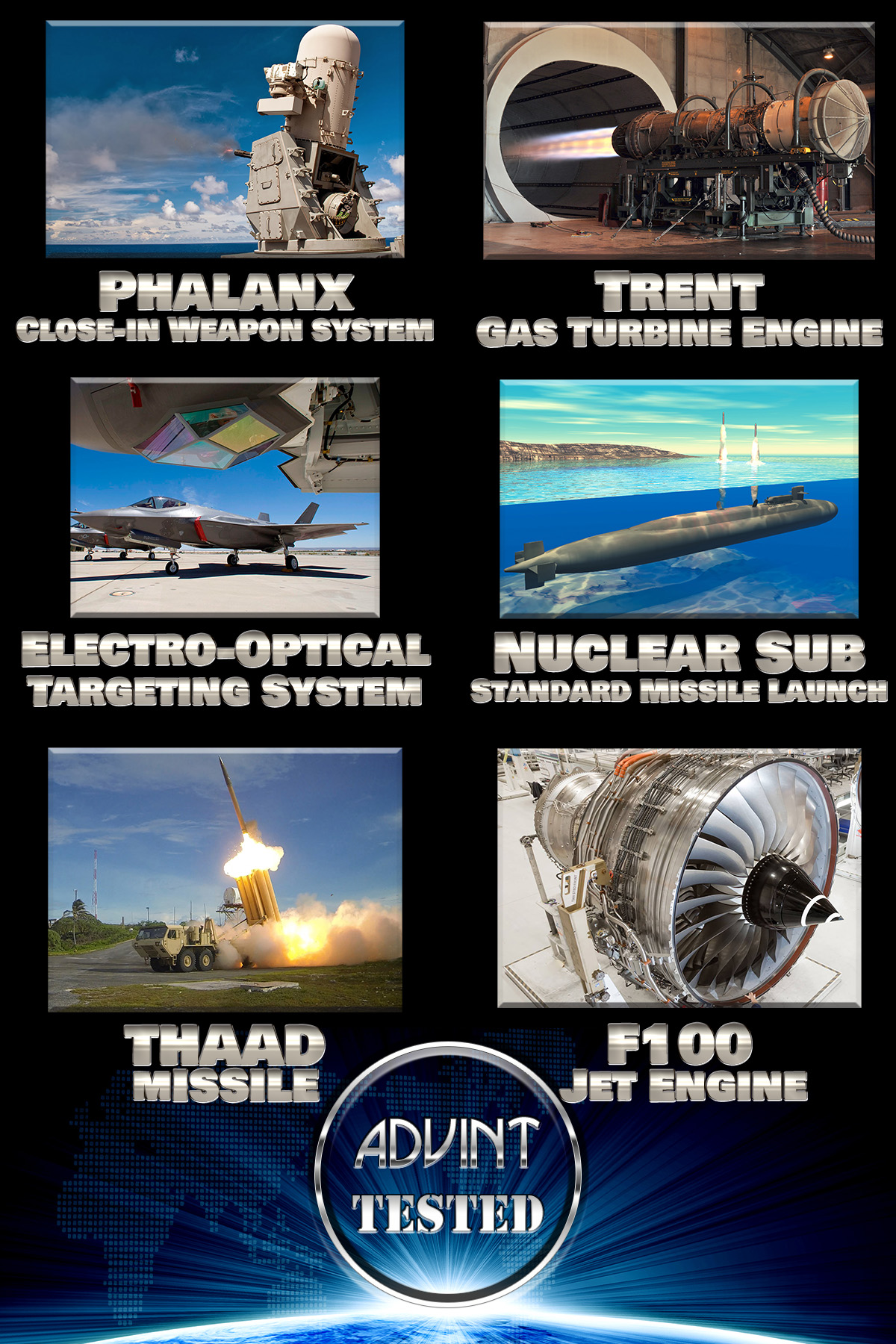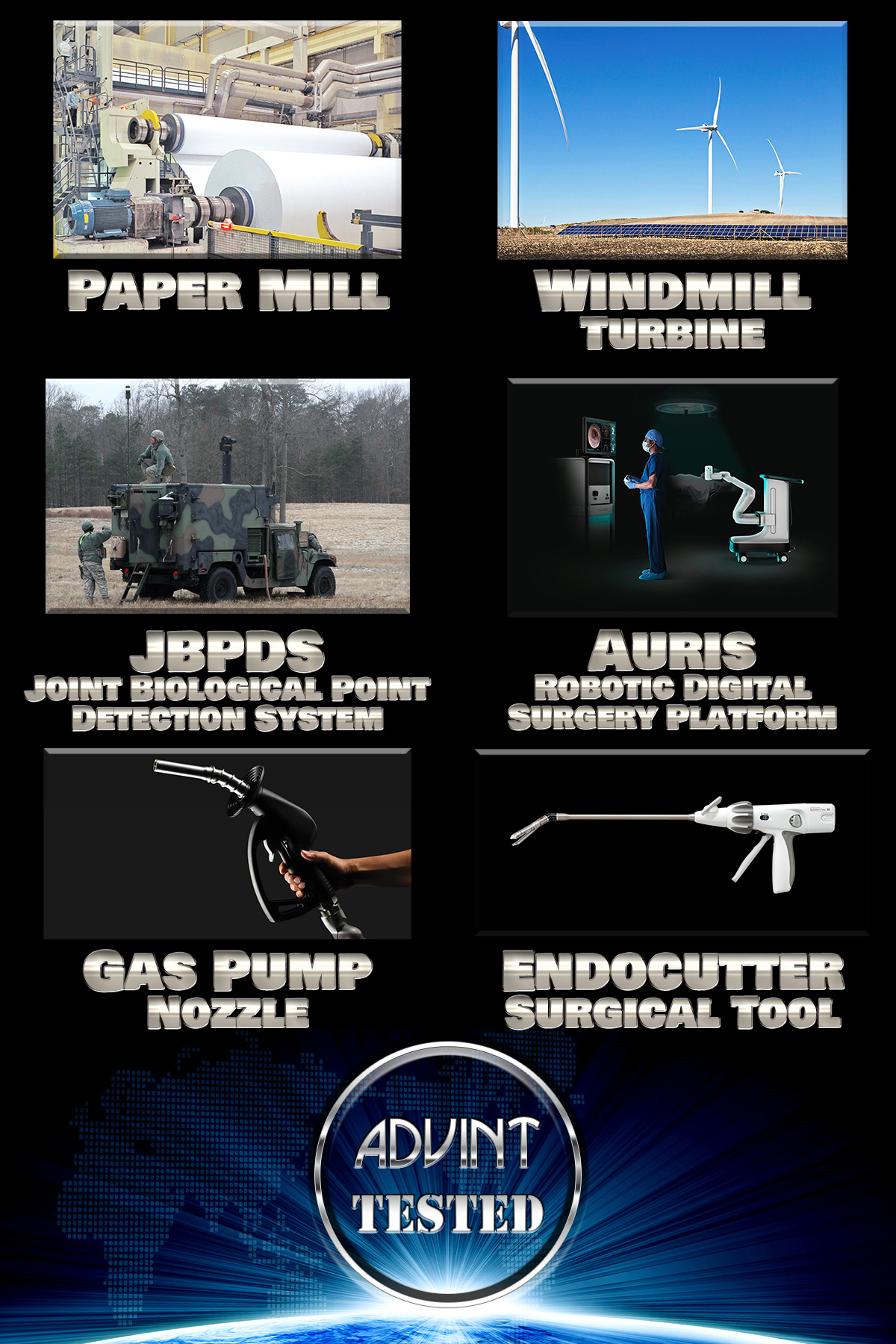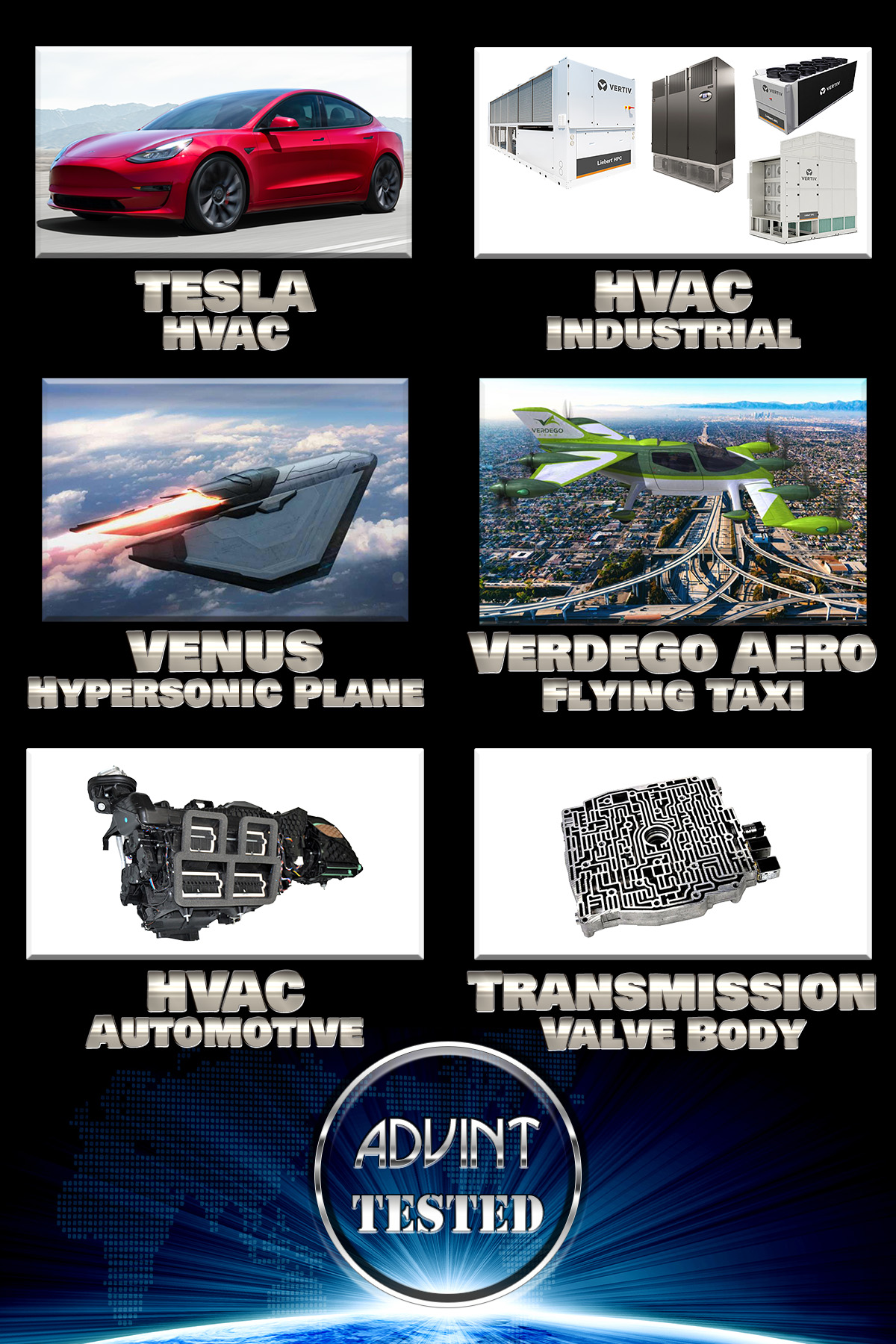 Services
Full service custom electro-mechanical design and build with turnkey software development.
portable rugged
field deployable test platforms

Custom packaging for PXI, cDAQ/cRIO/sbRIO
MIL-STD-810, IEC 60068-2, & IP67 Enclosures
Circuit Card Conformal Coating
Rotating Equipment Testers


Turbines
Compressors
Pumps
Controllers
Test Cells, etc.
High-throughput FPGA/RF/Electronic Warfare (EW) systems
EW Threat Simulator/Radar Pulse Generator

PDW to IQ NEWEG
Real Time Spectrum Analyzer
Record and Playback Capable
Medical Device
Testers

Support for various Edoscopes, Generators, & Manifolds
Life Cycle Testing of New Devices
Checkout of Robotic Surgeon Operation
Custom Code & Fixturing
Avionics
Testers

Wide Variety of Avionics Supported
Lab/Factory/Field Deployable
Custom Design Turnkey Solutions
High Power Testers
Test Program Set (TPS) Development
FEATURED PRODUCTS
Select images for product brochure download.
Partners + Certifications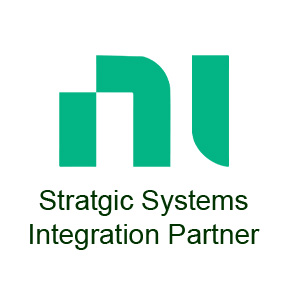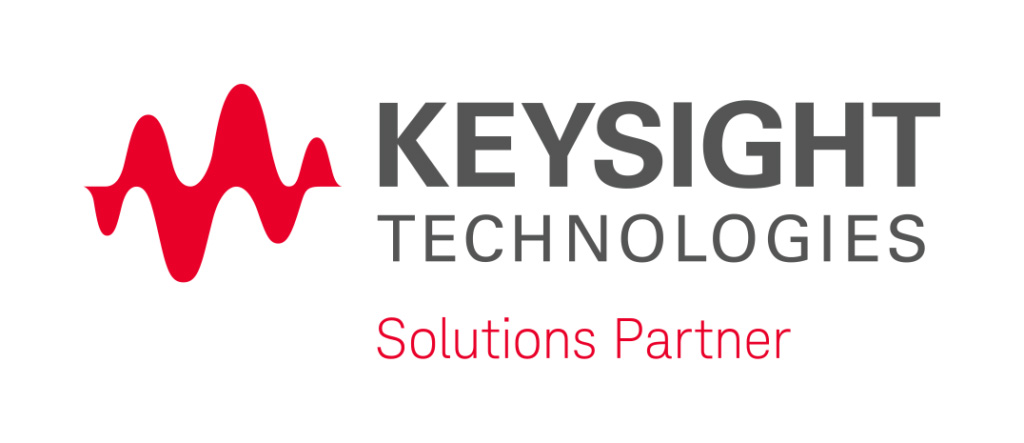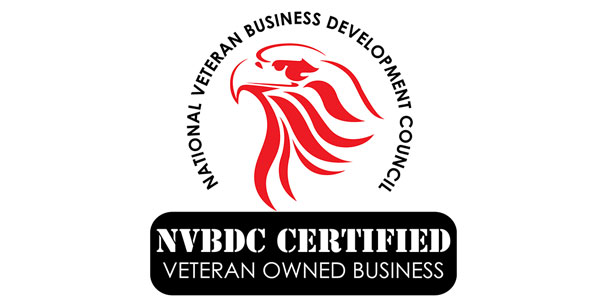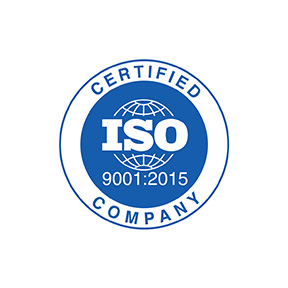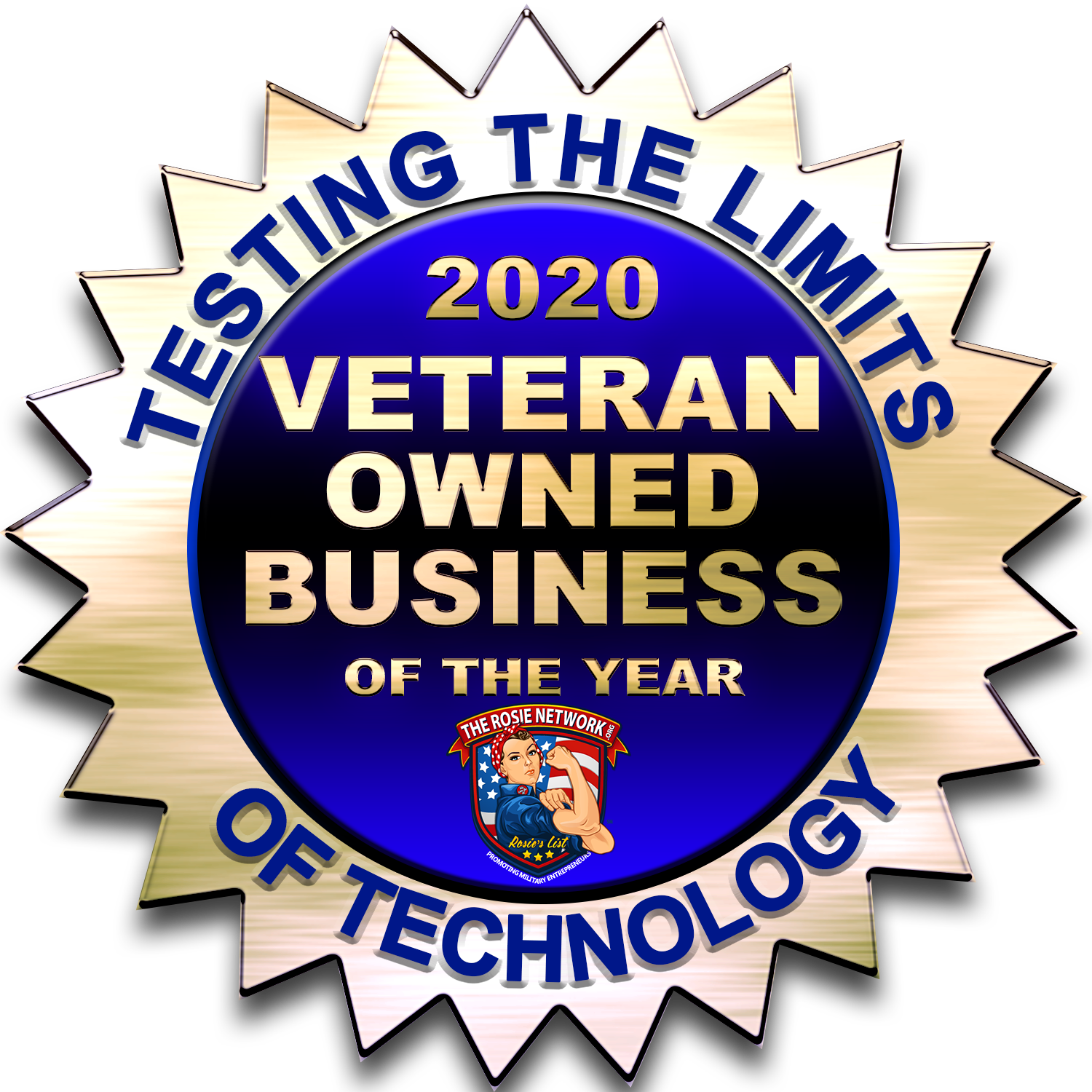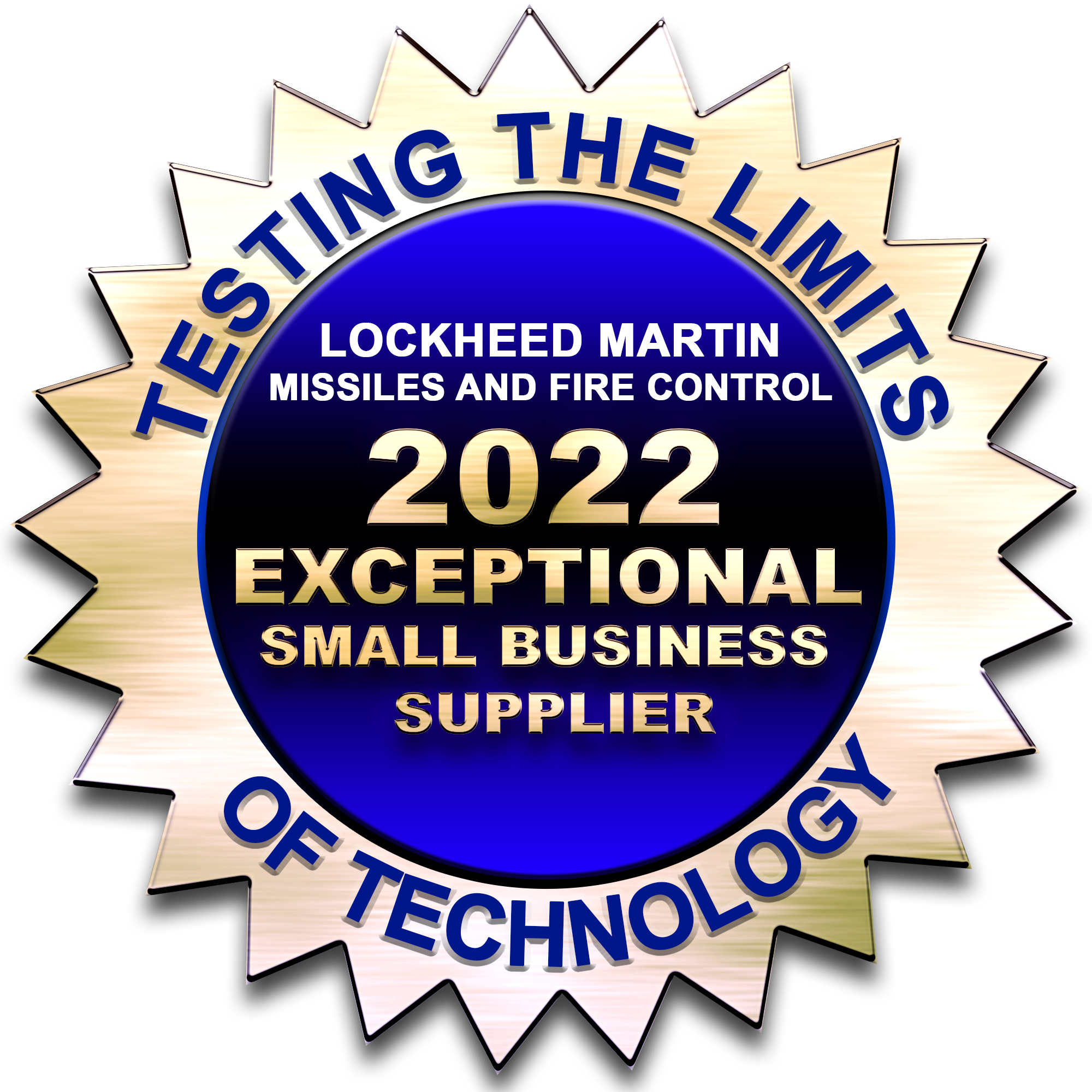 ADVINT Careers
We are seeking highly motivated professionals to join our team and grow with us. Applicants must be a US citizen for consideration. ADVINT offers a highly competitive salary and benefits package for full time employees including health/dental care, 401k savings plan with company matching & profit sharing, generous Paid Time Off policy, disability insurance, bonus plan, casual dress, and more. We are looking for highly driven individuals to become part of our dynamic high-tech firm and continue to fuel its dramatic growth. Please send resumes to careers@advint.com.
We have a recurring need for the following positions: